Do you know AC axial fan?
AC axial fans are common types of fans, which are used in electronic components. The axial-flow fan uses propeller to create a large airflow in the direction of the axis, moving air in a parallel direction of the blade axis. The fan moves heated air away from the components and makes cooler air over them, Prolong the service life of components.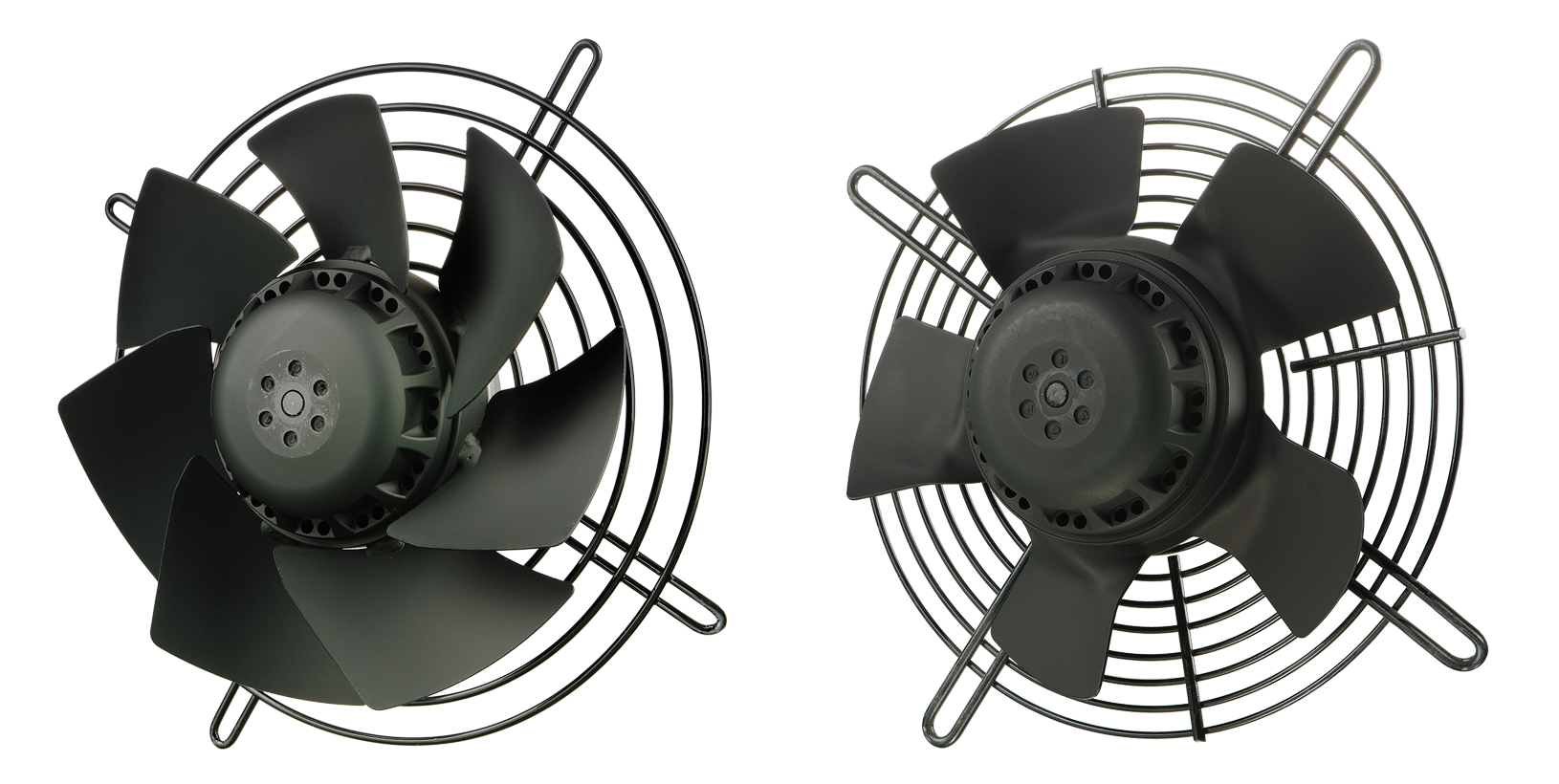 We are one of leading AC axial fan manufacturers, If you need AC axial fans, please contact us via sales@blauberg-motoren.com.