Industrial Solution
Efficiency that accelerates your industry
Blauberg Motoren in
Industrial Solution
Welcome to Blauberg Motoren, a leading manufacturer of fans. We specialize in developing and supplying advanced technologies that increase the efficiency and productivity of your operations. Thanks to our innovations in ventilation, we work with various sectors such as manufacturing, energy, transportation, construction and many others.
Our team brings together experienced professionals in engineering and technological development. Interacting with our clients, we thoroughly investigate their needs and challenges to provide customized solutions. Known for their reliability, high quality and advanced technology, our fans always exceed customer. expectations.
Where are we helpful?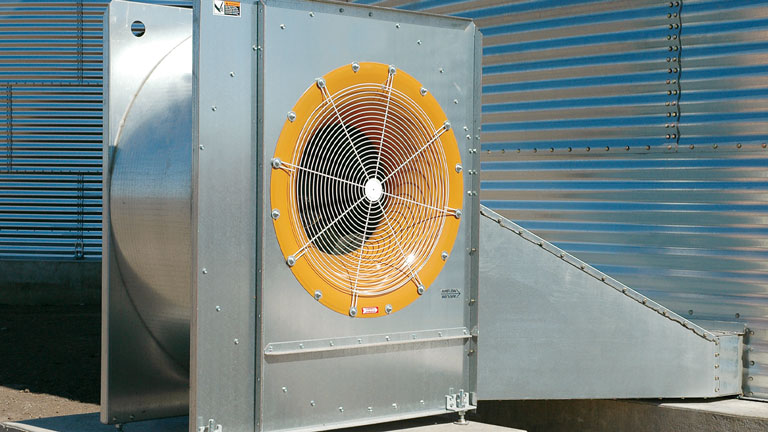 Agriculture and Food processing
Do you need innovative fan solutions for your agricultural or food processing plant? Blauberg Motoren offers state-of-the-art technology that increases productivity, quality and efficiency. Join us and ensure the success of your business in agriculture and the food industry.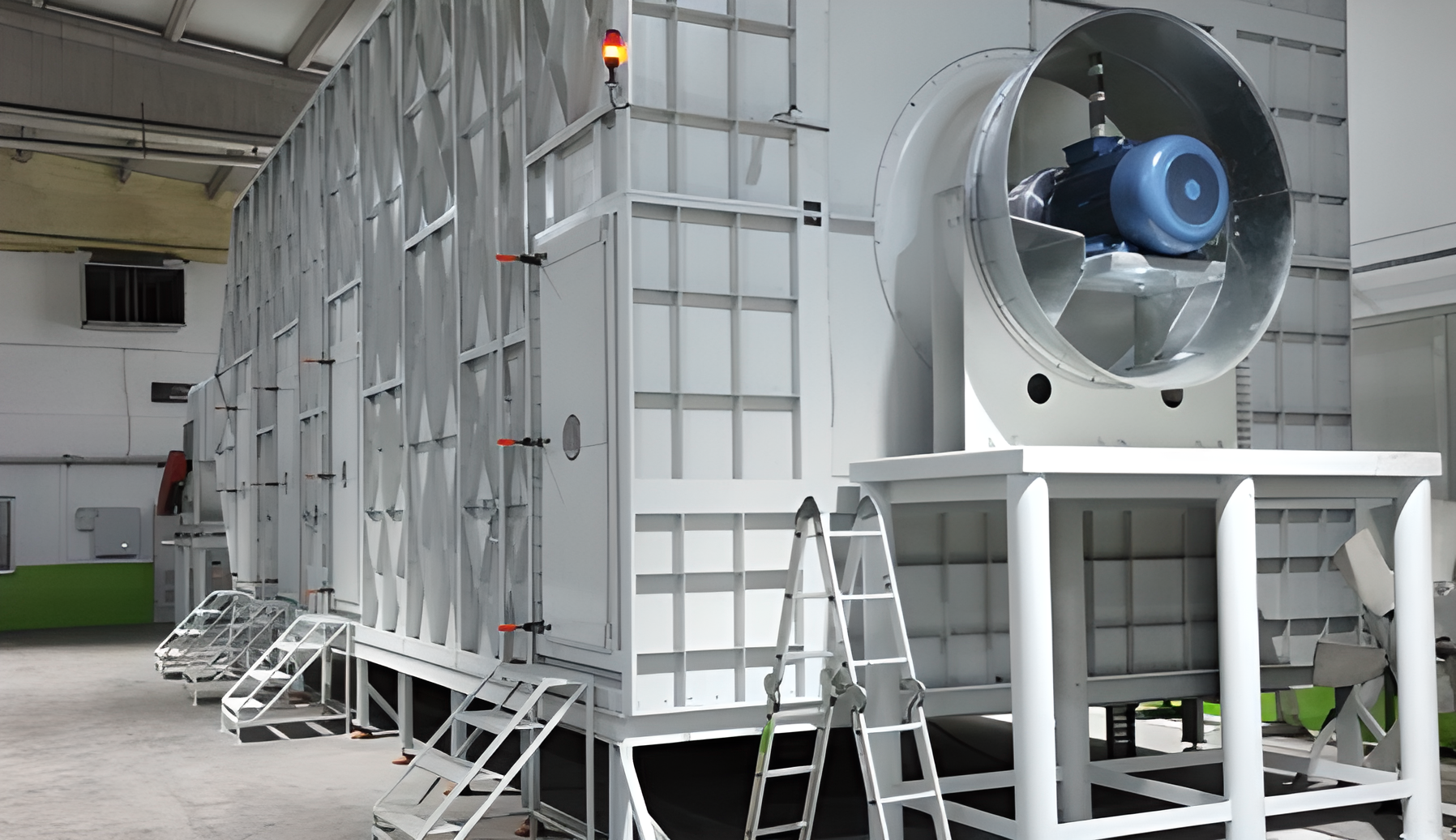 Textile machinery / processing
At Blauberg Motoren, we understand the unique needs of the textile machinery/processing industry. We are a leading manufacturer of fans that are specially designed to optimize the performance of machinery in the textile industry.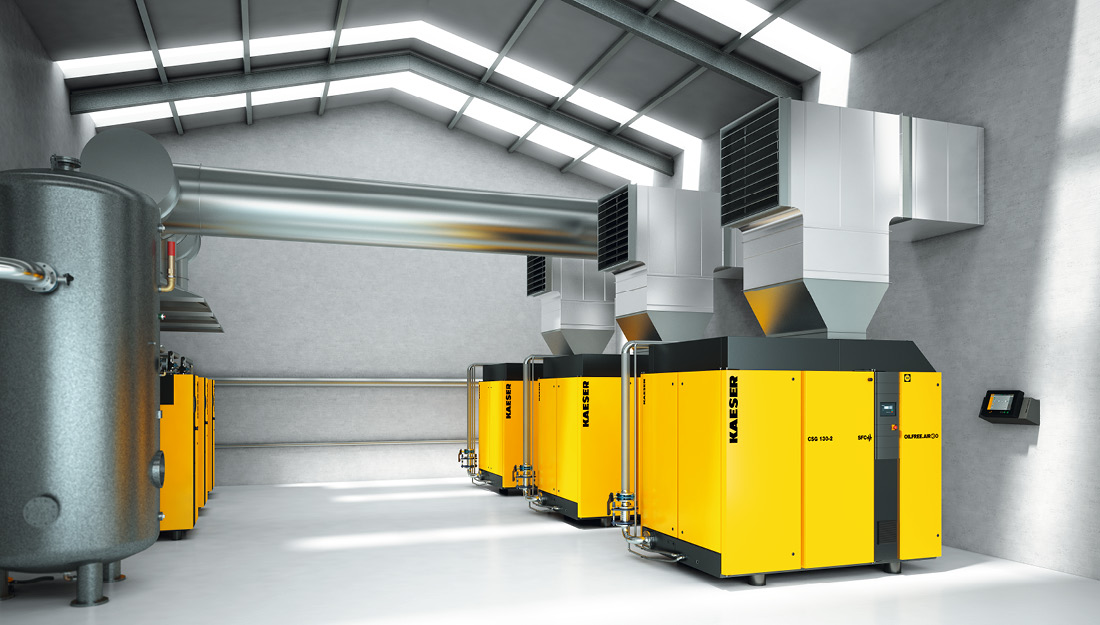 Compressor
Our ventilation solutions provide powerful air circulation, effectively cooling compressors and ensuring reliable operation. We understand the requirements for ventilation systems in compressor applications, such as excess heat removal, humidity reduction and dust control.
Best solution
Blauberg Motoren was born in Munich, Germany, like own direction of fans and motors manufacturing and integral part of Blauberg Group.