An introduction of centrifugal fan blade types
Centrifugal fans have four basic fan types, and each centrifugal fan has its own specific purpose.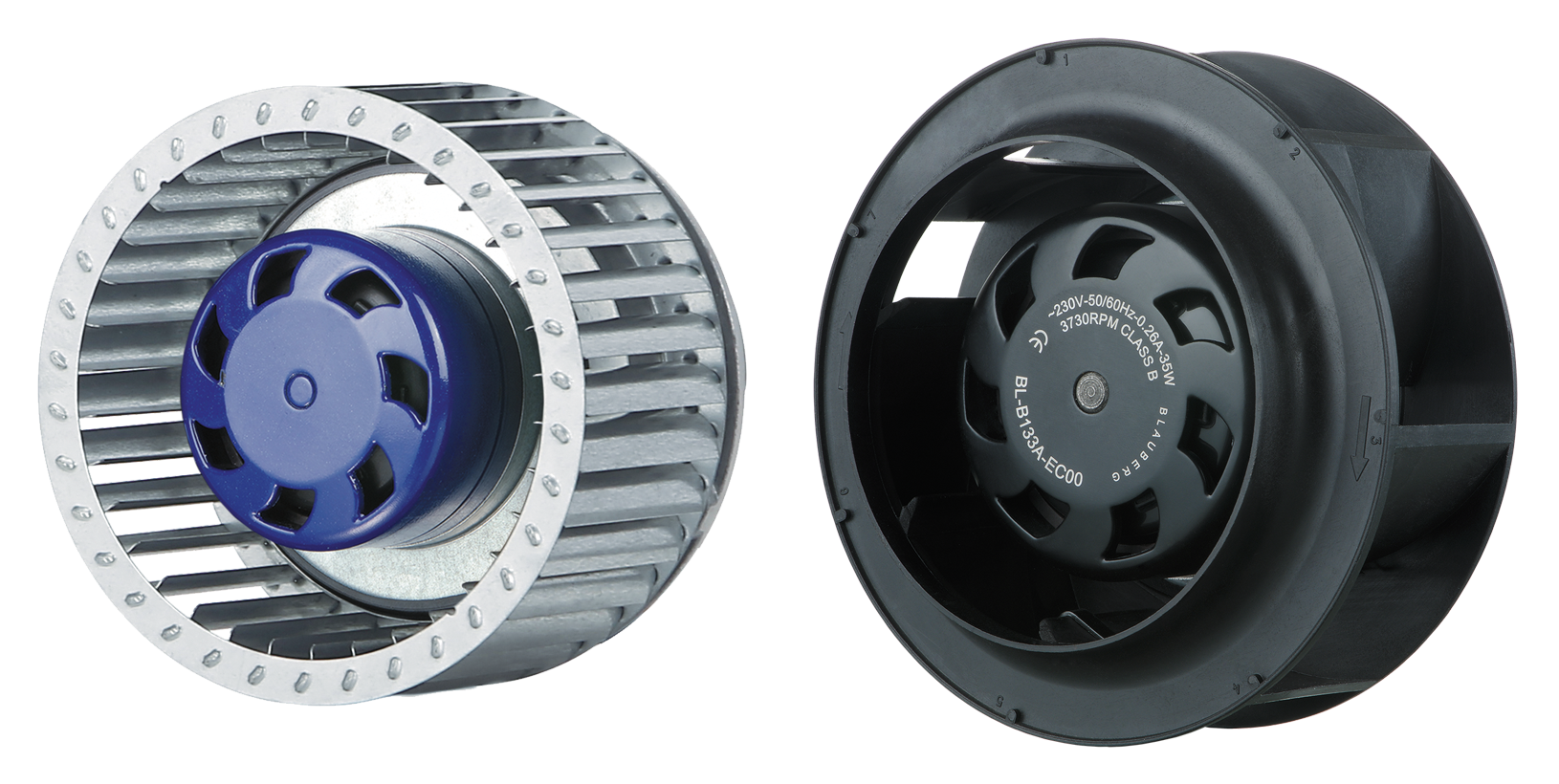 Forward Curve
These are medium pressure, high airflow fans that can be used in both clean air, ventilating and exhaust applications.
Backward Curve
These are high-pressure, high flow, high efficiency fans. Power reduces as flow increases over the most efficient area of the system.
Learn more centrifugal fans via http://blauberg-motoren.com