Transport
Rev Up Your Ride with Blauberg Motoren Fans: Driving Fresh Air Excellence!
Blauberg Motoren in
Transport
Blauberg Motoren offers high-performance fans for road transport and trains. Designed for efficient air circulation, these fans provide optimal ventilation, cooling and air quality control in vehicles. With an emphasis on energy efficiency and reliability, Blauberg fans increase passenger comfort and system efficiency, making them a reliable choice for improving travel by road and rail.
Where are we helpful?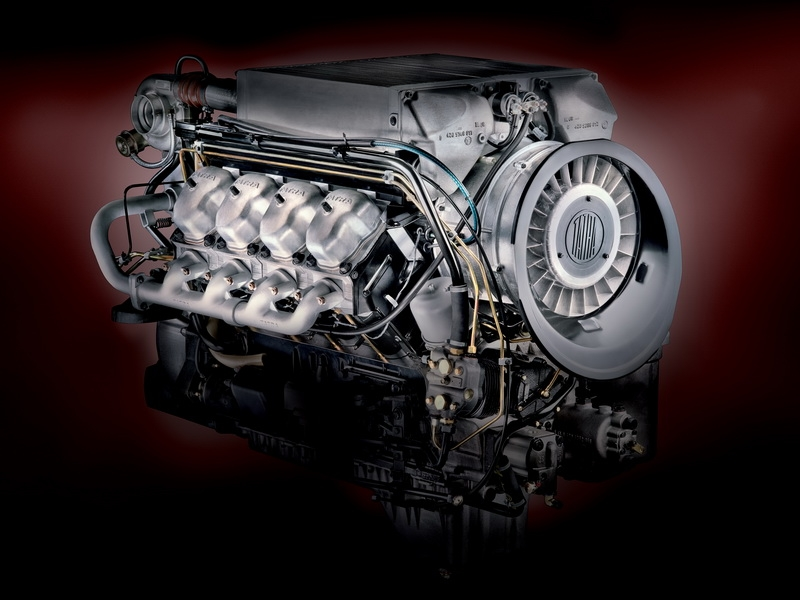 Automotive
Blauberg Motoren Automotive Fans: Superior Airflow Solutions for the Driving Experience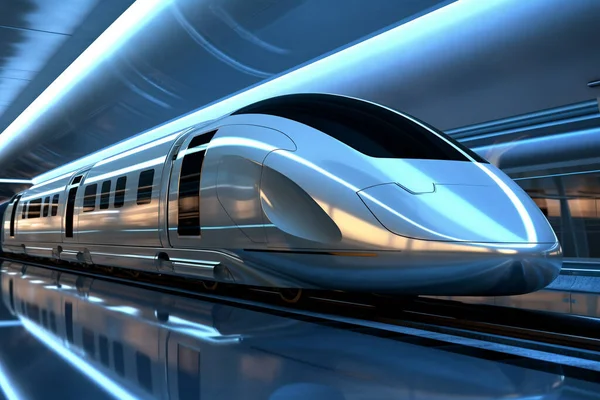 Railroad
Blauberg Motoren, a renowned name in the industrial fan manufacturing sector, presents its cutting-edge fan solutions tailored for the railroad industry. Recognizing the critical role of efficient ventilation in maintaining the optimal functioning of railway systems, Blauberg Motoren offers a range of high-performance fans designed to address the specific needs of this demanding sector.
Best solution
Blauberg Motoren was born in Munich, Germany, like own direction of fans and motors manufacturing and integral part of Blauberg Group.