Home appliance
Healthy air for a lifetime - Blauberg Motoren
Blauberg Motoren in
Home appliance
Welcome to the world of Blauberg Motoren. We provide a range of fans designed with your comfort in mind. Our high-quality products ensure efficient air circulation in the home, ensuring freshness and health. From garages to bedrooms, our fans provide optimal ventilation, energy efficiency and low noise. Rely on Blauberg Motoren for the best solutions in the field of home appliances.
Where are we helpful?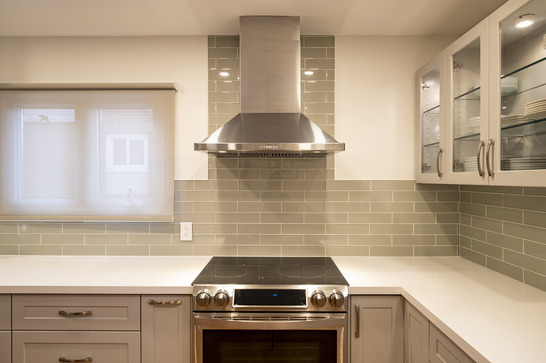 Range hoods, ovens and cooktops
Create masterpieces in your kitchen with Blauberg Motoren fans. Our powerful fans guarantee clean air and odor control, and you can enjoy your culinary creations knowing that you have reliable partners working in your kitchen.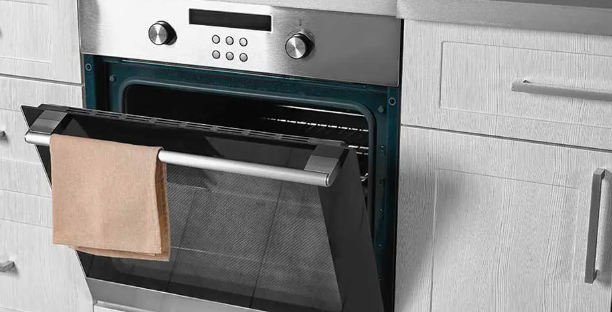 Convection ovens
Unleash the power of precise airflow with Blauberg Motoren fans in convection ovens. Our high-performance fans ensure even heat distribution, resulting in perfect cooking and baking every time. Elevate your culinary creations with advanced ventilation technology from Blauberg Motoren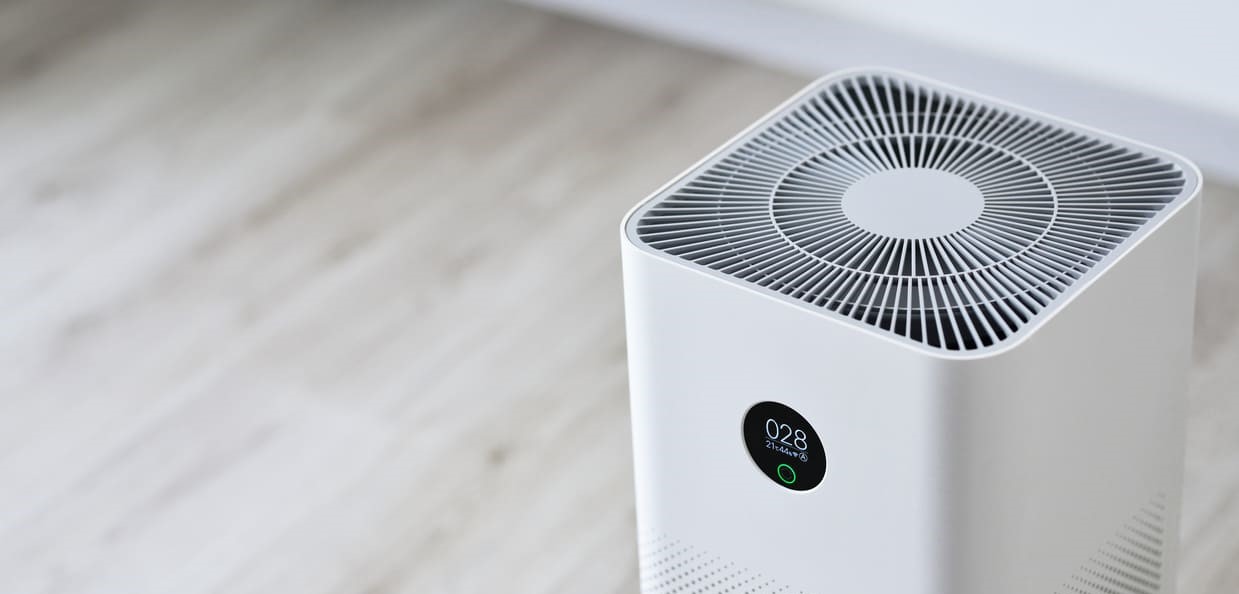 Air Cleaner
Is your advanced manufacturing plant in need of impeccable fan systems? Our offerings ensure efficient elimination of particles and dust, guaranteeing the dependable functionality of your intricate operations. We offer a diverse selection of fans tailored to your specific requirements.
Best solution
Blauberg Motoren was born in Munich, Germany, like own direction of fans and motors manufacturing and integral part of Blauberg Group.