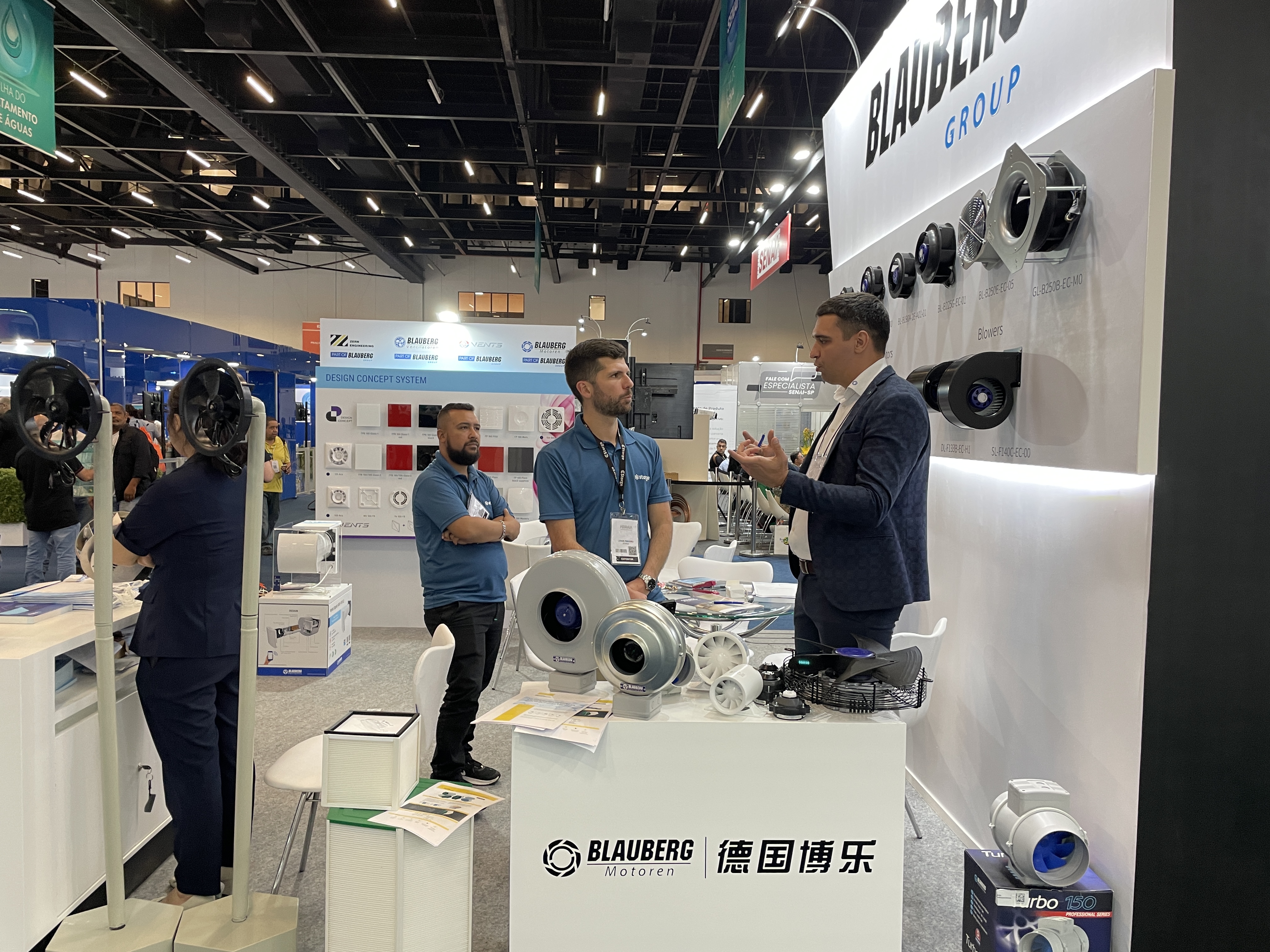 The Last Day at FEBRAVA 2023!
Today marks the final day of the largest HVAC&R exhibition - FEBRAVA 2023. We sincerely thank everyone who participated and visited our booth. The exhibition has been incredibly successful, thanks to your support and interest!
At our Blauberg Motoren booth, we showcased our cutting-edge electric fans and had the pleasure of meeting all of you. Your support and valuable conversations have been a great reward for us.
We remain dedicated to innovation and are grateful for your support. Rest assured, we will continue to work to provide comfort and air quality for you.
Thank you for being with us at FEBRAVA 2023!