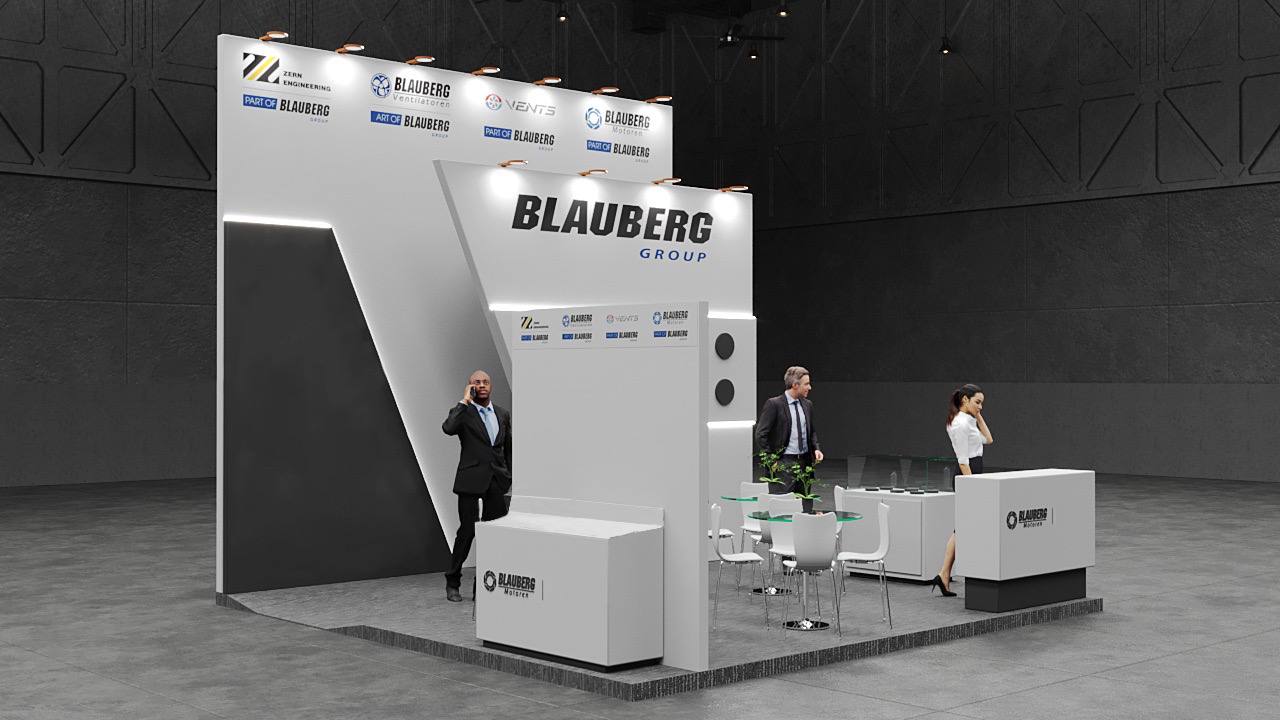 Blauberg Motoren invites you to FEBRAVA 2023 - the international HVAC&R exhibition! Discover innovative electric fans for optimal air circulation and comfort. Meet our experts, explore new products, and enjoy special promotions.
Date: September 12 - 15
Location: San Paolo Expo
We look forward to seeing you at FEBRAVA 2023!