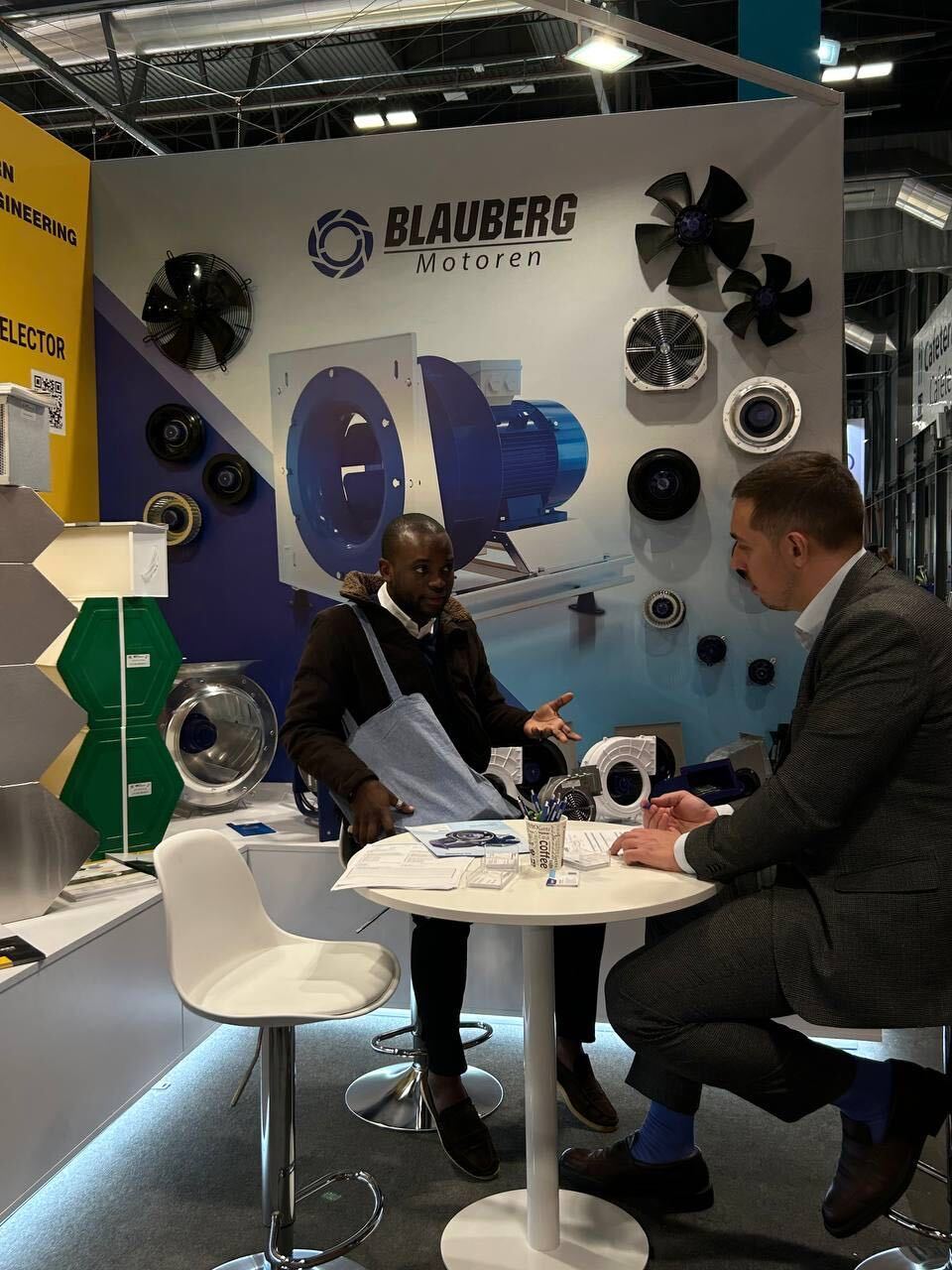 Dear Friends!
As we bid farewell to the remarkable event that united us all in Madrid – IFEMA 2023 – it's time to reflect on the incredible journey we've had together.
Your unwavering support has been the driving force behind our success. Your positivity, enthusiasm, and encouragement continuously propel us forward, and for that, we extend our heartfelt gratitude.
IFEMA has sparked fresh inspiration within us, igniting innovative ideas and projects that we're excited to bring to life.
Stay in touch with Blauberg Motoren as we will be presenting exciting developments soon! Thank you for being a part of IFEMA 2023. Until next time!