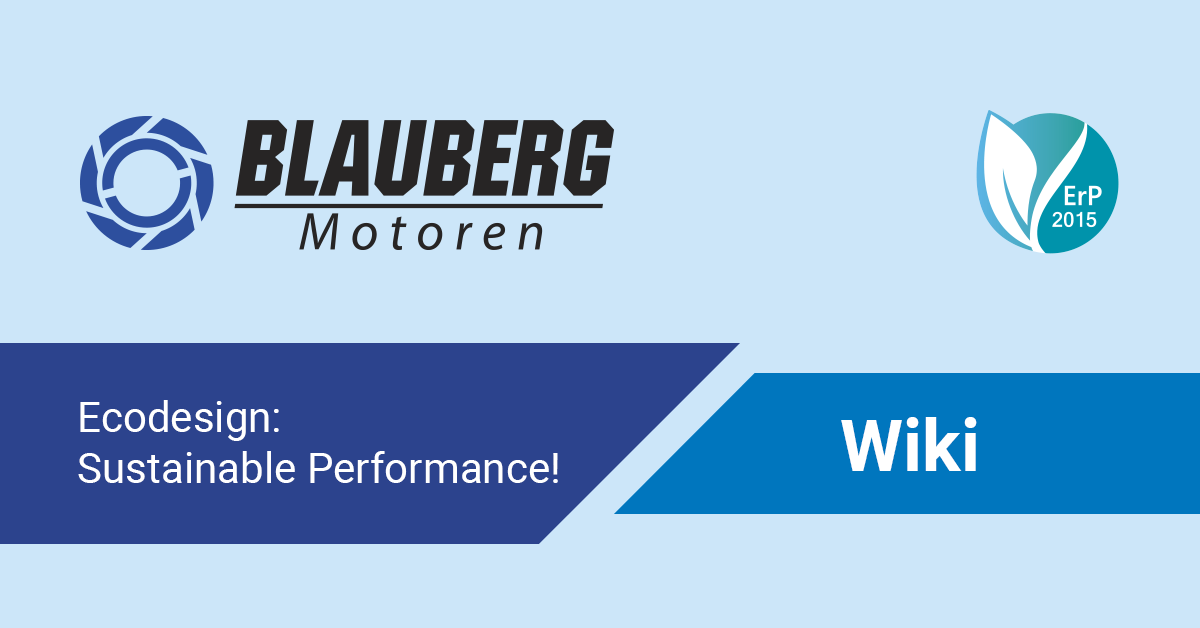 In a world grappling with environmental challenges, ecodesign has emerged as a transformative approach to creating sustainable products and systems. Ecodesign goes beyond aesthetics and functionality; it encompasses a holistic view of sustainability, integrating environmental, social, and economic factors into the design process. By prioritizing energy efficiency, resource conservation, and responsible manufacturing, ecodesign unlocks the potential for sustainable performance across industries.
Blauberg, a renowned manufacturer of motors and fans, has demonstrated its commitment to sustainability by embracing ecodesign principles. By adhering to stringent ecodesign standards, Blauberg motors and fans not only deliver exceptional performance but also prioritize energy efficiency, reduced emissions, and eco-friendly manufacturing processes. In this article, we delve into the ecodesign standards for Blauberg motors and fans, highlighting their positive impact on both the environment and the end-users. Ecodesign goes beyond environmental aspects to include considerations of user comfort. Blauberg incorporates noise-reducing technologies and designs into its fans and motors to ensure a quieter and more pleasant user experience.
Blauberg adheres to international ecodesign and certification standards to confirm the environmental friendliness of their products. They meet the requirements of organizations such as the Ecodesign Directive (ErP). Compliance with these standards demonstrates Blauberg's commitment to manufacturing sustainable and environmentally conscious products. Blauberg conducts a comprehensive life cycle analysis of its products. This analysis takes into account the environmental impact at every stage, including raw material extraction, production, use and end-of-life disposal. By understanding the full life-cycle impact, Blauberg can identify areas for improvement and implement strategies to minimize environmental damage.
Blauberg prioritizes energy efficiency in its fans and motors. We use advanced technologies such as energy-efficient motors and aerodynamic designs to optimize energy consumption. Consider our energy-efficient EC motors, which literally reduce energy consumption and comply with ecodesign requirements - Blauberg Motoren catalog. These links provide information on the eco-design requirements for motors and fans as well as measurement methods and calculations: 32019R1781 - EN - EUR-Lex, 32011R0327 - EN - EUR-Lex.
Blauberg's commitment to eco-design standards for its fans and motors demonstrates our dedication to sustainability and environmental responsibility. Through ongoing research and development, Blauberg remains at the forefront of sustainable design, driving innovation in the industry and contributing to a greener future, so by choosing Blauberg products you are making this contribution with us. Choose responsibly - Blauberg Motoren.